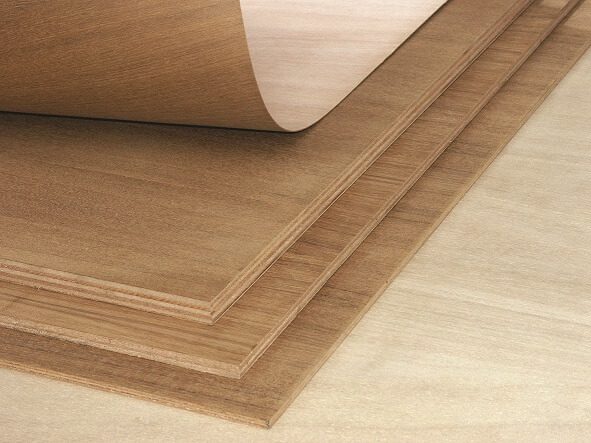 Price on application
Plywoods are not available to purchase via the website.
For more details or to make an order, please contact us on 02392 588 588 or email hawke.house@btinternet.com
TEAK FACED WBP PLY Sheet size 2500x1220mm. Top quality 'A' grade veneers on an exterior bonded (WBP) board.  Ideal for fitting out work on all types of boats.  Because teak is a natural product, colouring will vary amongst veneers, even from the same batch. We can not therefore guarantee matching with any board.