Robbins Super Elite Plus Marine Plywood
All marine plywood in the Robbins 'Elite' range is manufactured to the highest quality in a Lloyds Register Approved Mill for approval under one or more of the respected standards: BS1088, Lloyds Register Type Approval, PSI-95, Komo Class A or C.
(Sheet sizes are 2440mm x 1220mm unless otherwise stated)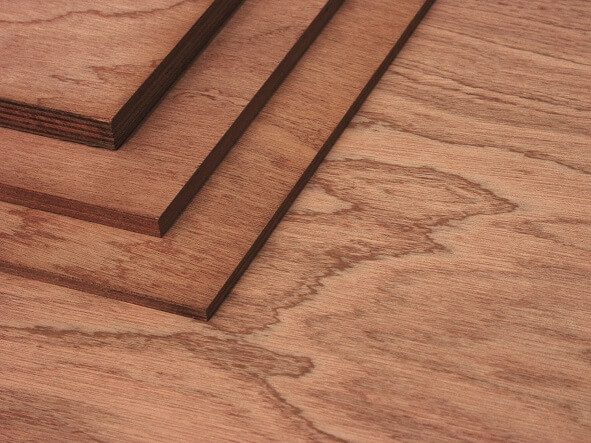 Price on application
Plywoods are not available to purchase via the website.
For more details or to make an order, please contact us on 02392 588 588 or email hawke.house@btinternet.com
ROBBINS SUPER ELITE PLUS BS1088 Rotary Sapele mahogany faced board. 25yr guarantee. Fulfils all the benefits of a top of the range marine plywood that you would expect.